DAUKY Socio Community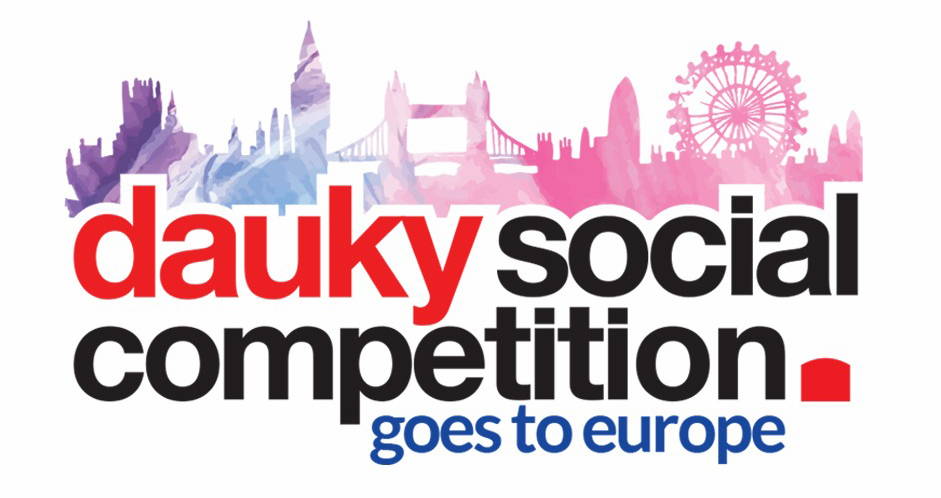 Do you have any idea about social matter or already have a social project? Let's make a move with your community to runs a social project, and attends the sharing session event with dr.Gamal Albinsaid as the mentor in Jakarta, Bandung, Yogyakarta, and Surabaya.

REWARDS
1. Goes to Europe
2. Coaching by dr.Gamal
3. Proposal Assistance
BENEFITS
1. Free Material about Running a Social Project
2. Free Matrix for Social Project
3. Mentorship by dr.Gamal
4. Suistainability Method
5. Promoted the Social Project with Dauky and Elfoundation
6. Linked to the many NGOs and Companies.
1. Application Period (29 September)
Step #1: Purchase our products at all DAUKY stores in Indonesia
(Only Rp199.000 for each team/community.)
Step #2: Fill in the form on www.tiny.cc/daukycompetition
2. Roadshow- Sharing Session*
a. Jakarta
b. Bandung
c. Yogyakarta
d. Surabaya
6 Oktober 2018
13 Oktober 2018
27 Oktober 2018
10 November 2018
3. Social Project Implemention
4. Report Submission (Documents & Video 1-3 minutes)
a. Jakarta
b. Bandung
c. Yogyakarta
d. Surabaya
6-Dec-18
13-Dec-18
27-Dec-18
10-Jan-19
7. Judging Round II (Pitching/Presentation)
8. Announcement of The Winner and The Top 3
*Place will be notified later
**Based on each cities
***Estimated Time